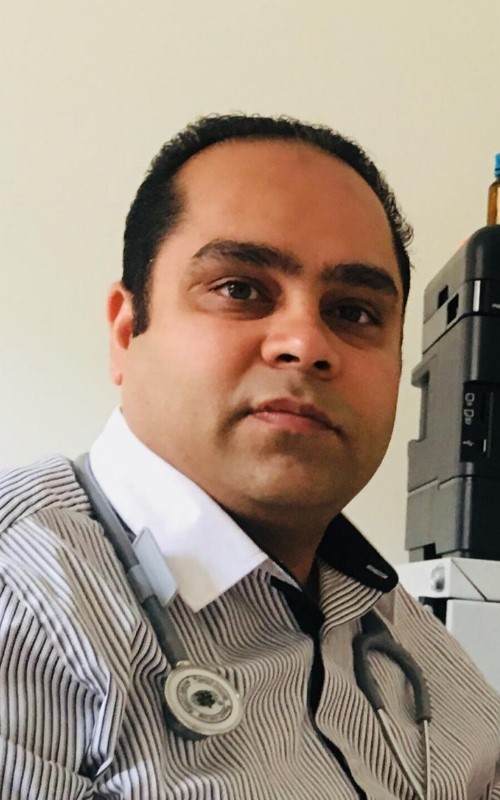 Devinder Sidhu
(BHMS, AROH, WW, MHF)
DEVINDER SIDHU is 3rd generational Homoeopath, member of AROH, Welfare Worker, trained in Mental Health First Aid and attended lot of other trainings in Australia. I am a down to earth person empathetic and a good listener. I am using Homoeopathy since 2006 to treat family and friends and choose it as a part time profession in Jan 2018. I love nature, driving, watching movies and reading medical books in my free time. Homoeopathy is an art and Science. It's an art because you need the skills like empathy, good listener, warm hearted and kindness to know your patients holistically. To heal a patient holistically must know your patient holistically. Devinder Sidhu spends time with his patients to know them holistically. He uses all his skills and resources to extract maximum amount of information from a patient.
 My grandfather brother Dr Gurdial Singh Sidhu introduced the Homoeopathy to our family followed by my grandfather Dr and teacher Nirvair Singh Sidhu.
Qualifications and various Trainings:
Devinder has done his bachelor of Homoeopathy degree from Baba Farid University of Health Sciences and completed two year of Diploma in Community Health services In Melbourne. He has done lot of different trainings in Melbourne which are mentioned below:
Bachelor of Homoeopathic Medicine and Surgery from Baba Farid University of Health Sciences
Diploma of Community Welfare Work
Certificate 3 in Health Service Assistance
Trained in First Aid and CPR
Introduction to Mental Health
Mental Health First Aid Course
Social Role Valorization Theory
Graduate Certificate in Bereavement Counselling and Intervention.
Advocacy and Client Rights
Providing Emotional First Aid
Conduct Individual assessment CHCIS403A
Active Clients Active Choices
Goal Directed Care Planning
Towards a better Life
Dementia Education for Care Managers Workshop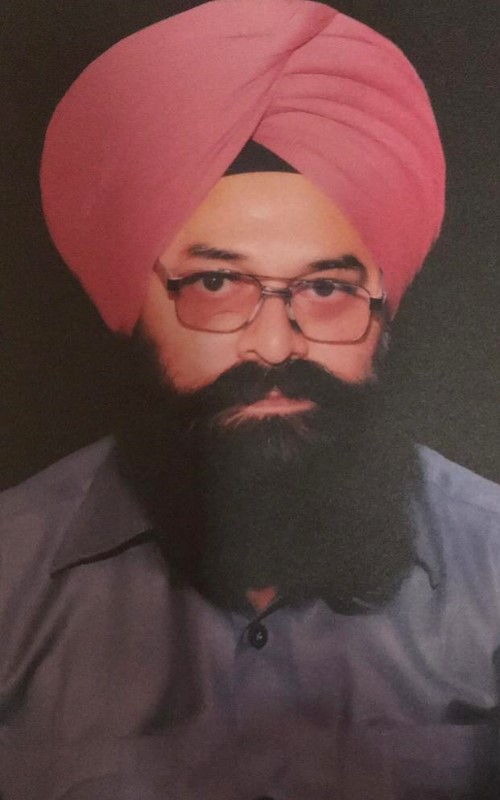 Late Dr Tejwant Sidhu
My father Dr Tejwant Sidhu started practicing Homoeopathy at Morinda (Ropar) in 1976. He was expert in Material Medica and practised at Sidhu Homoeopathic Clinic Morinda for more than 40 Years. He sadly passed away in Oct 2016 with a heart attack. Sidhu family is using Homoeopathy to treat patients, family and friends from last 68 years. My Mother Smt. Swarnjeet Kaur (Retired Lady Health Officer) is still working in Medical profession from more than 40 years, helping and referring lot of people in right direction. Brother Rupinder Sidhu is qualified Homoeopath living in Canada. My wife Shelly is working in Aged Care from last 12 years.  Whole Family is dedicated to help other with the skill and knowledge they have.
We believe in 'KIRAT KARNA". The term means to earn an honest, pure and dedicated living by exercising one's God –given skills, abilities, talents and hard labour for the benefit and improvement of individual ,their family and society at large.